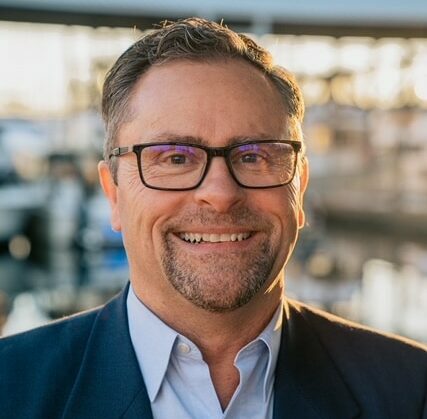 Experienced Leadership for the Port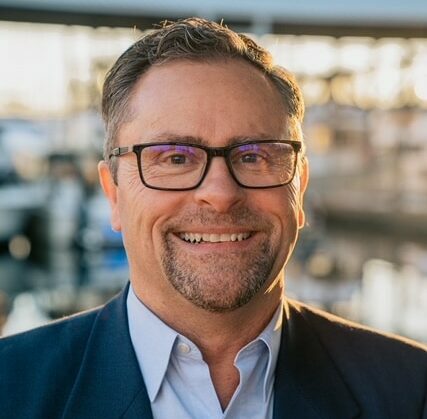 Experienced Leadership for the Port
Sign up below to receive the latest news.
Meet David
David Preston was raised in Edmonds, and he and his wife Tammy have raised their three kids here too. David has been serving on the Port of Edmonds Commission and is dedicated to preserving our little gem on the Puget Sound.

He is dedicated to protecting access to the vibrant waterfront for everyone which is critical while balancing economic opportunity and the sensitive environment there.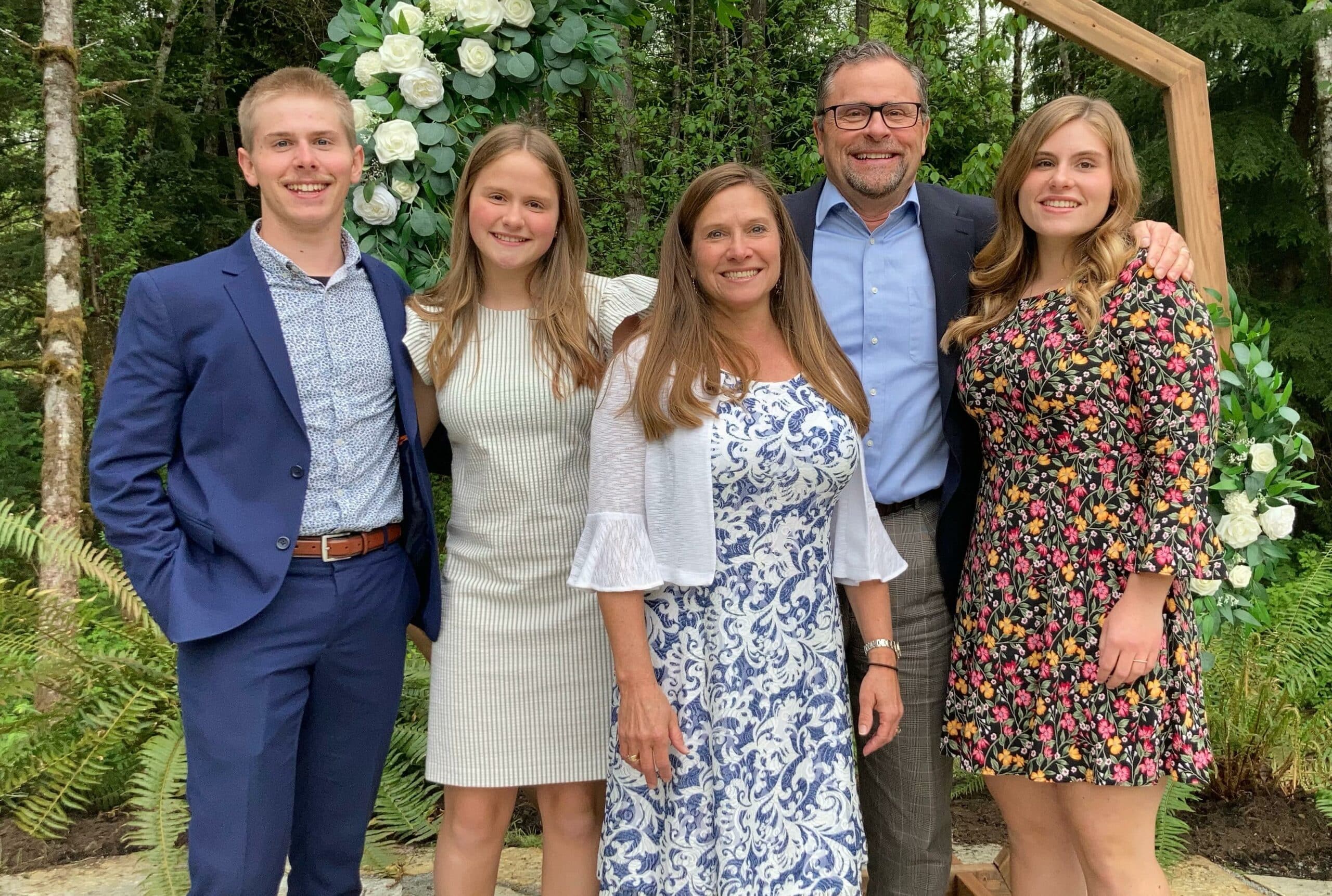 Contribute
Chip in to support David's campaign today!
Get Involved
We're looking for volunteers like you!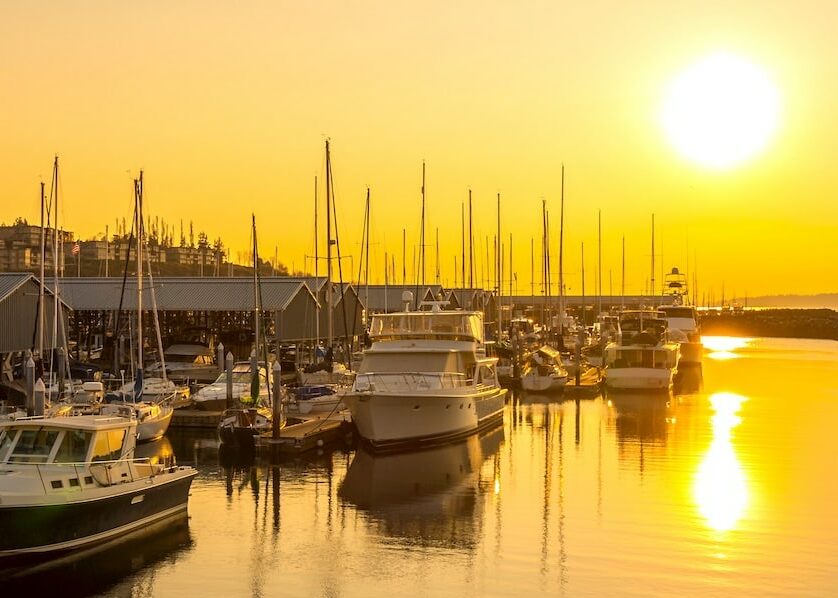 Sign Up Below to Receive the Latest Updates from David's Campaign